As they say: "necessity is the mother of invention", his ingenuity and tenacious research led to 4 "Gumtex" dental surgical training models incorporating recycled cow bone (AB T- Bone, Rib Eye, NY Strip, Porterhouse) and select biopolymers that simulate the jaw bone, periodontal tissues and teeth to perform procedures encountered during medical/dental school curriculae. They sold like hotcakes via peer reviewed hands-on table clinic presentations like book signings or 2 day lectures and ultimately went to more than 40 countries to train over 4000 dentists, students, profs… It paid for his lengthy medical, dental education including graduate studies and clinic via American and Canadian dental surgical instrument manufacturers and CE awards, etc.  Such a simple $10 idea! It led to his nickname "Dr Gum"….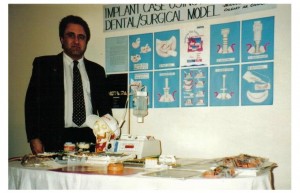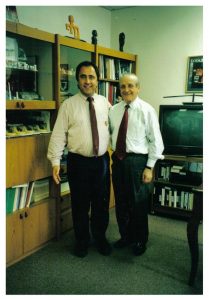 with Dr Jack Wimmer Founder Park Dental Research NYC 2000     
As Einstein once said, "Imagination is more important than knowledge. For knowledge is all we know now and understand while imagination embraces the entire world and all there ever will be to know and understand." Who knows you may be the next aspiring Thomas Alva Edison, Leonardo Da Vinci or Elon Musk and come up with revolutionary new ideas as Einstein did working in the Bern Patent Office over 100 years ago in 1905 where he conceived of some of his most memorable theories and formulae.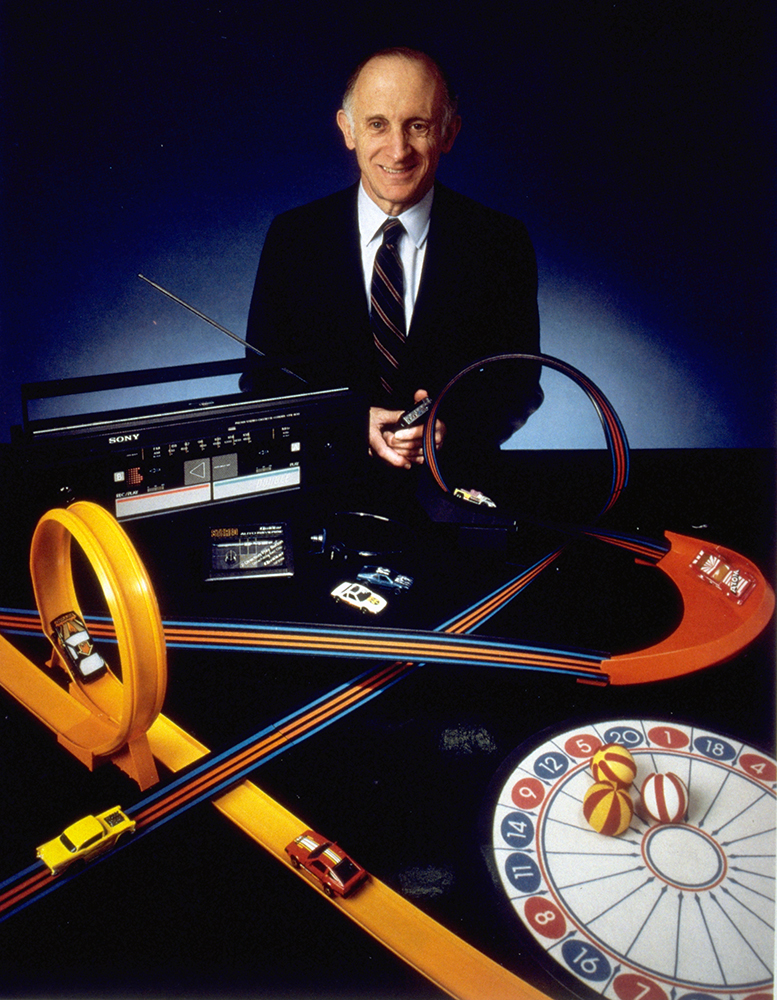 https://www.youtube.com/watch?time_continue=158&v=7MZEbTb6C0w
Jerome Lemelson (1923-1997), one of America's most prolific inventors, holder of over 600 patents. https://www.lemelson.org/about-us/our-founders/inventions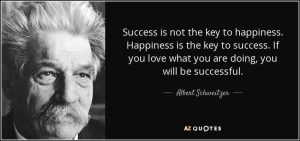 Albert Schweitzer (1875-1965) Theologian, organist (developed 'The Schweitzer Technique' to record performances of Bach), humanitarian, physician, Nobel Peace Prize 1952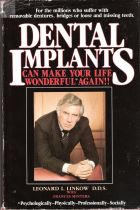 Leonard Linkow DDS DMSc, 36 dental patents. Only dentist nominated for the Nobel Prize in Medicine 1969.
Dr. Paulo Malo presented a Quarter Century Award from Nobel Biocare, honoring the 25th anniversary of the revolutionary All-on-4® treatment concept in Zurich, Switzerland.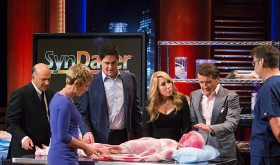 SynDaver Synthetic Humans for Medical Simulation (think Westworld)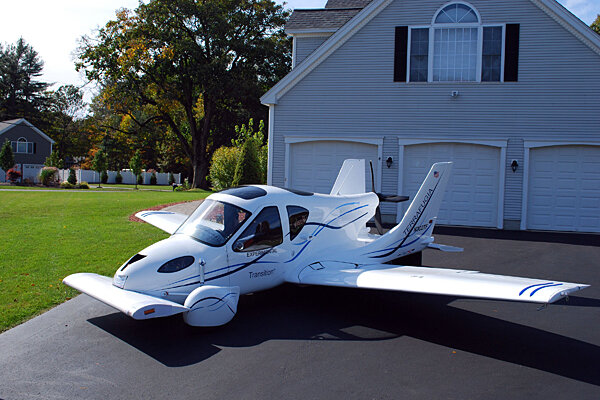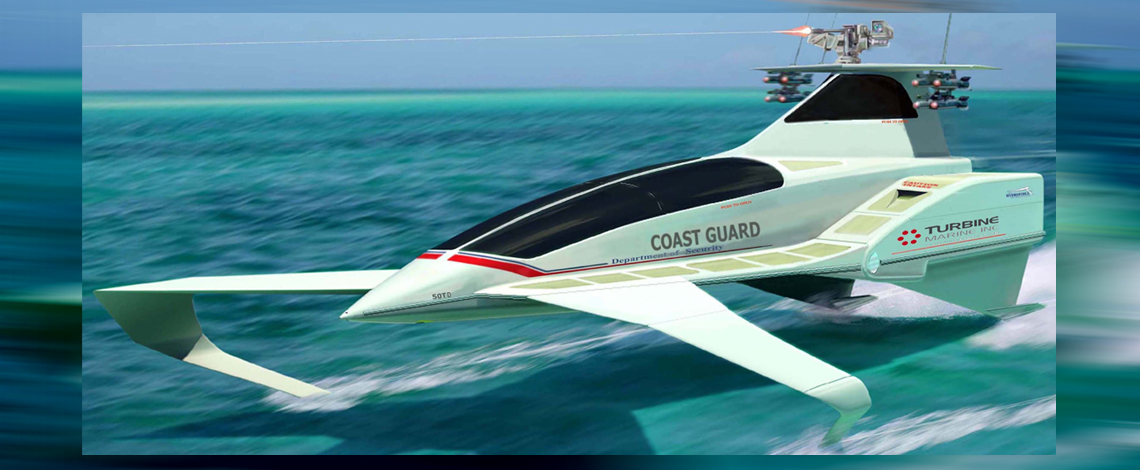 For more information visit:
Patent Act   http://laws-lois.justice.gc.ca/eng/acts/P-4/index.html
Canadian Intellectual Property Office  cipo.gc.ca/
United States Patent and Trademark Office  https://www.uspto.gov/
European Patent Office   https://www.epo.org/
Journal of the Patent Trademark Office Society  http://www.jptos.org/index.php